Hey there!
i'm Colleen
In 2011, I lost a very special horse named Seaver, I didn't realize it then, but that was the moment that catapulted me into a fulfilling career of helping other horse owners heal. I created a simple bracelet for his previous owner and myself, and from there Verstara began. For several years I offered bracelets and neckalces to those mourning their own lost heart horse, and in 2017 I began designing and creating horsehair rings, and custom pieces.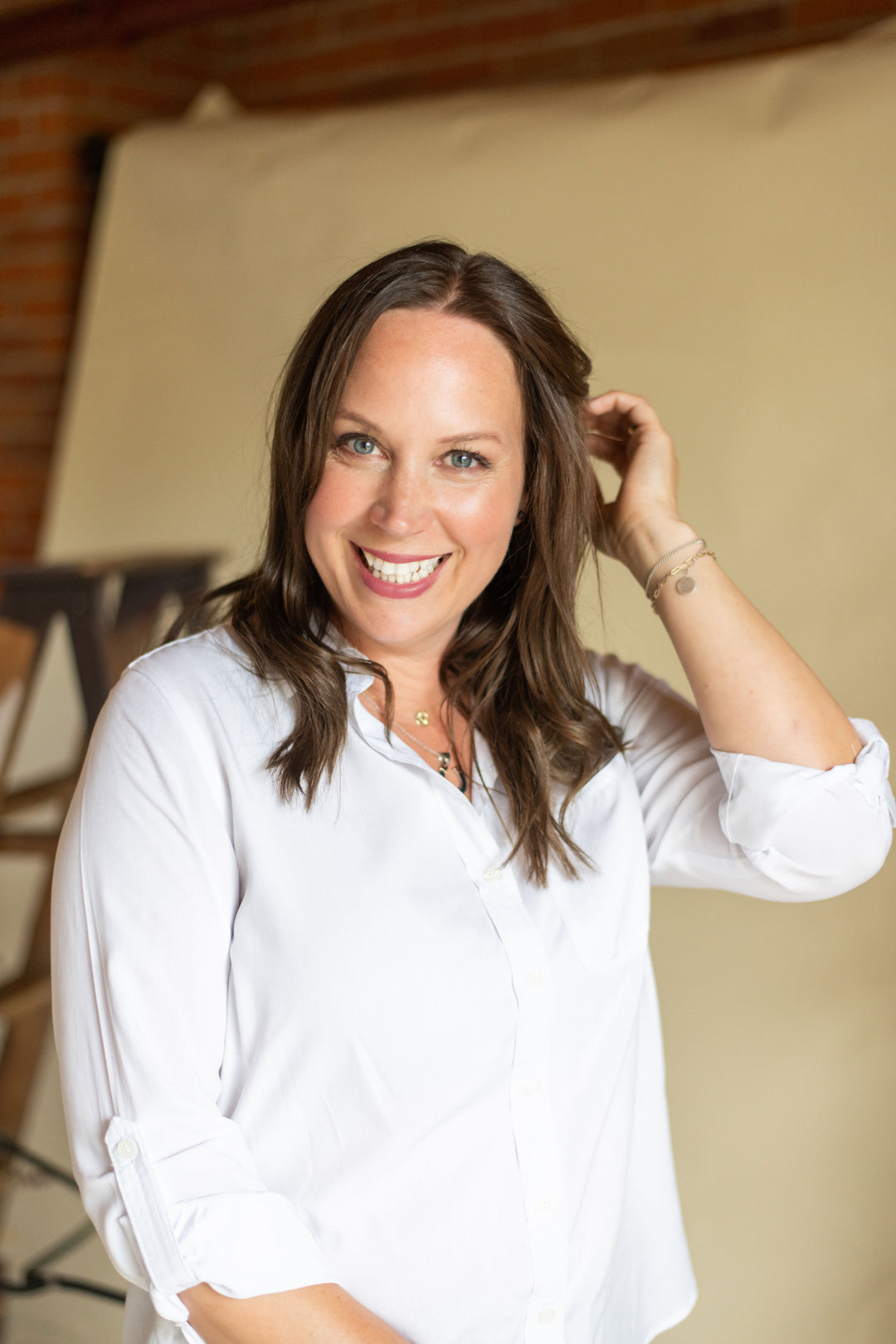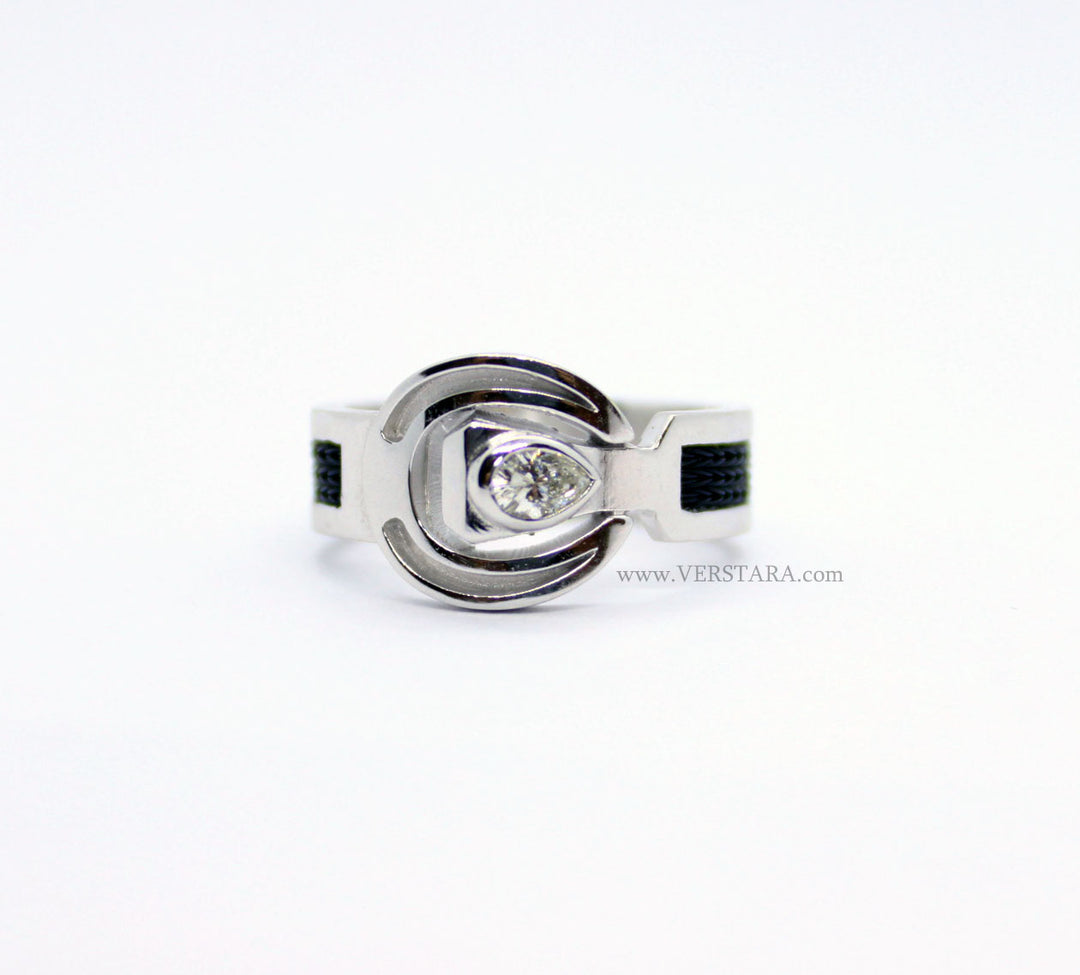 what makes verstara
unique
The horsehair rings and keepsake jewelry you see at Verstara are designed and made here in Alberta, Canada. Each piece has been created to carefully hold your horse's tail with the pieces implementing a specific feature that is exclusive to Verstara.
No detail was overlooked when these pieces were designed. Functionality, durability and beauty were all taken into account - these truly are rings for horse people, designed by horse people!
You will have peace of mind knowing that you made the right choice for your special piece.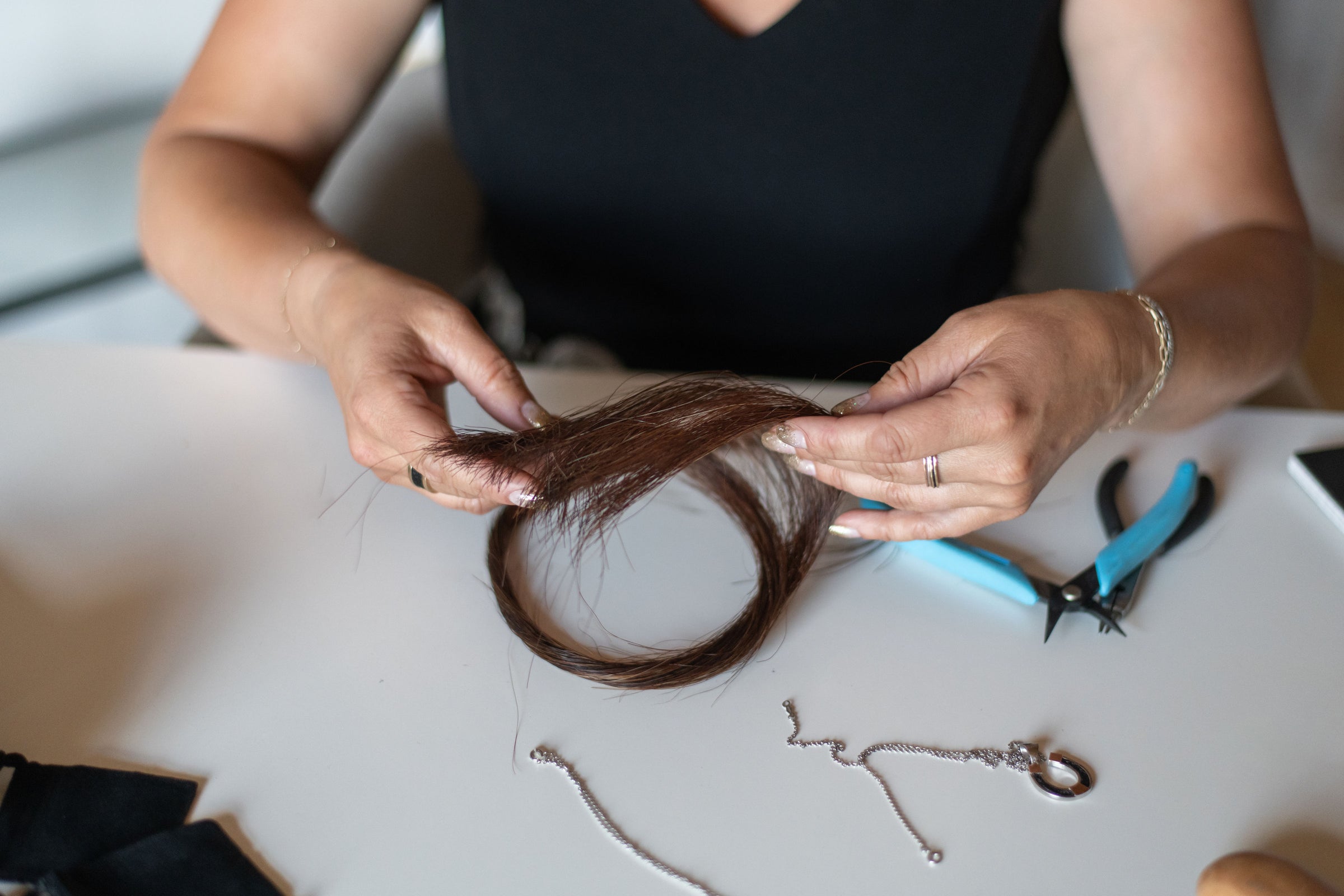 It would be an honor
to work with you
Please feel free to reach out using the contact information below. I would love to chat with you about your special equine and see if there is a way I can help you keep your horse close.