it's makeover time
The Bella Rings
Some may call me crazy for redesigning the top selling Verstara rings - but that's whats happening! Your LAST chance to get the current Bella or Bella Wide design will be October 15th, 2023.
The new design will reflect a price increase for the sterling silver rings - if you've been putting off purchasing your Bella ring, NOW is the time to do it!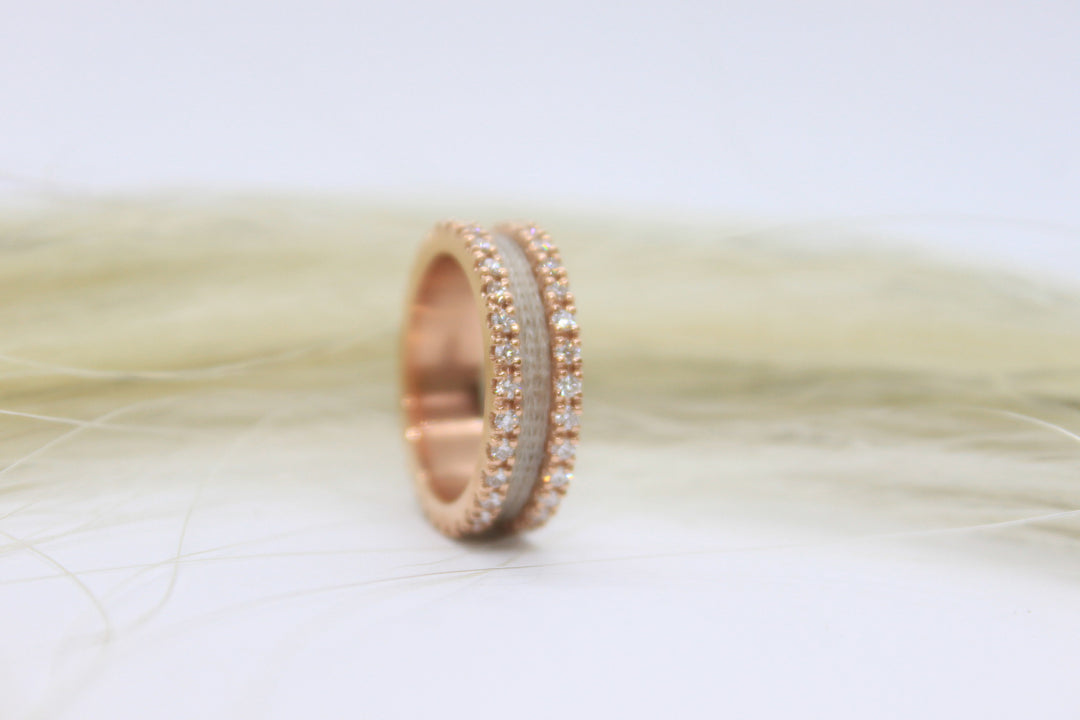 Welcome to
Verstara
Have you been struggling to find the perfect way to remember your heart horse?
My name is Colleen, and I am proud to offer exclusively designed pieces for those who are looking for a way to represent the bond they share with their horse, without looking like everyone else.
Each piece of horsehair jewelry created here at Verstara is designed to inspire strength to help carry you through the darkest of times, to keep connections strong between the horse we love and those we have loved, and to bring peace, comfort and healing to those it touches.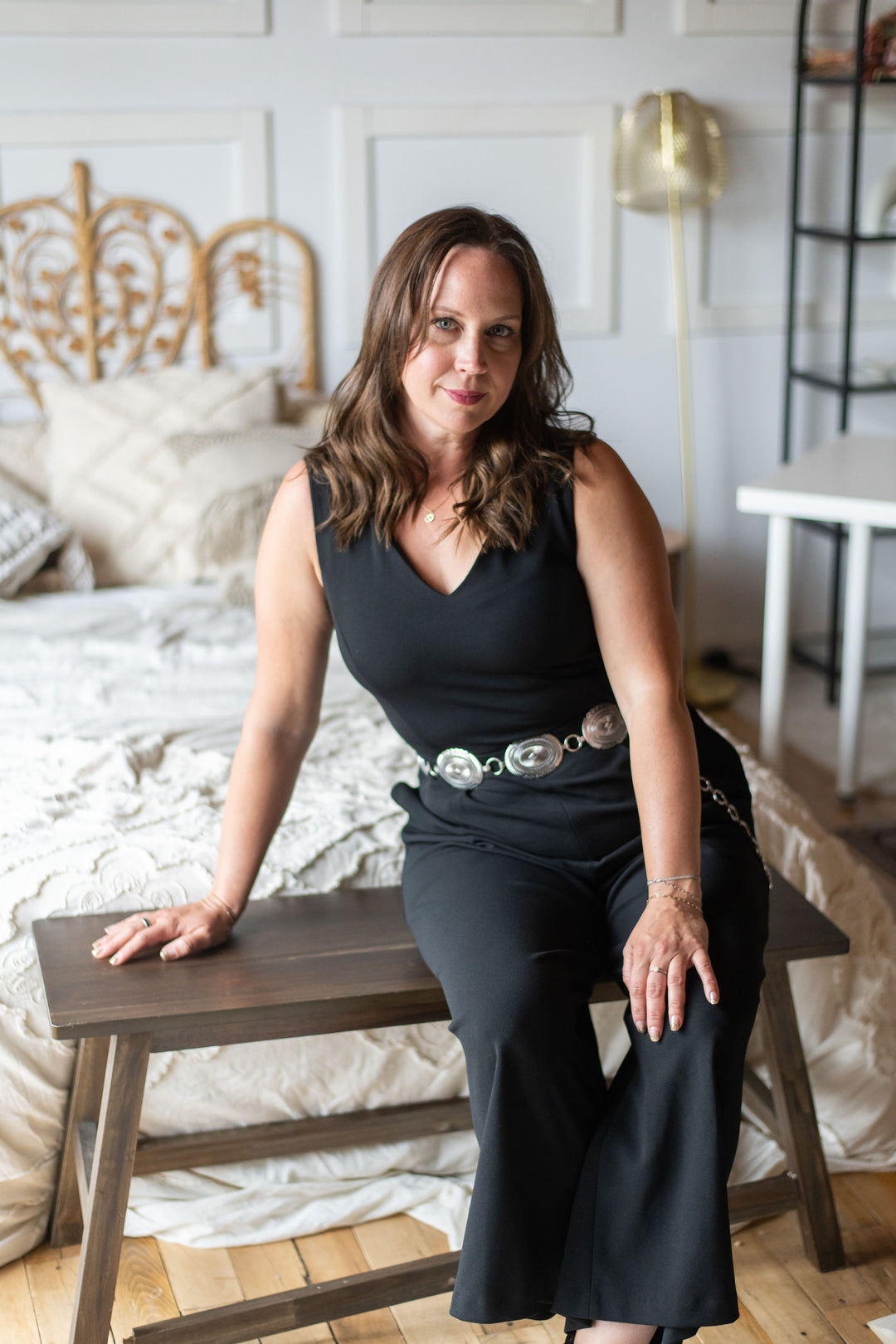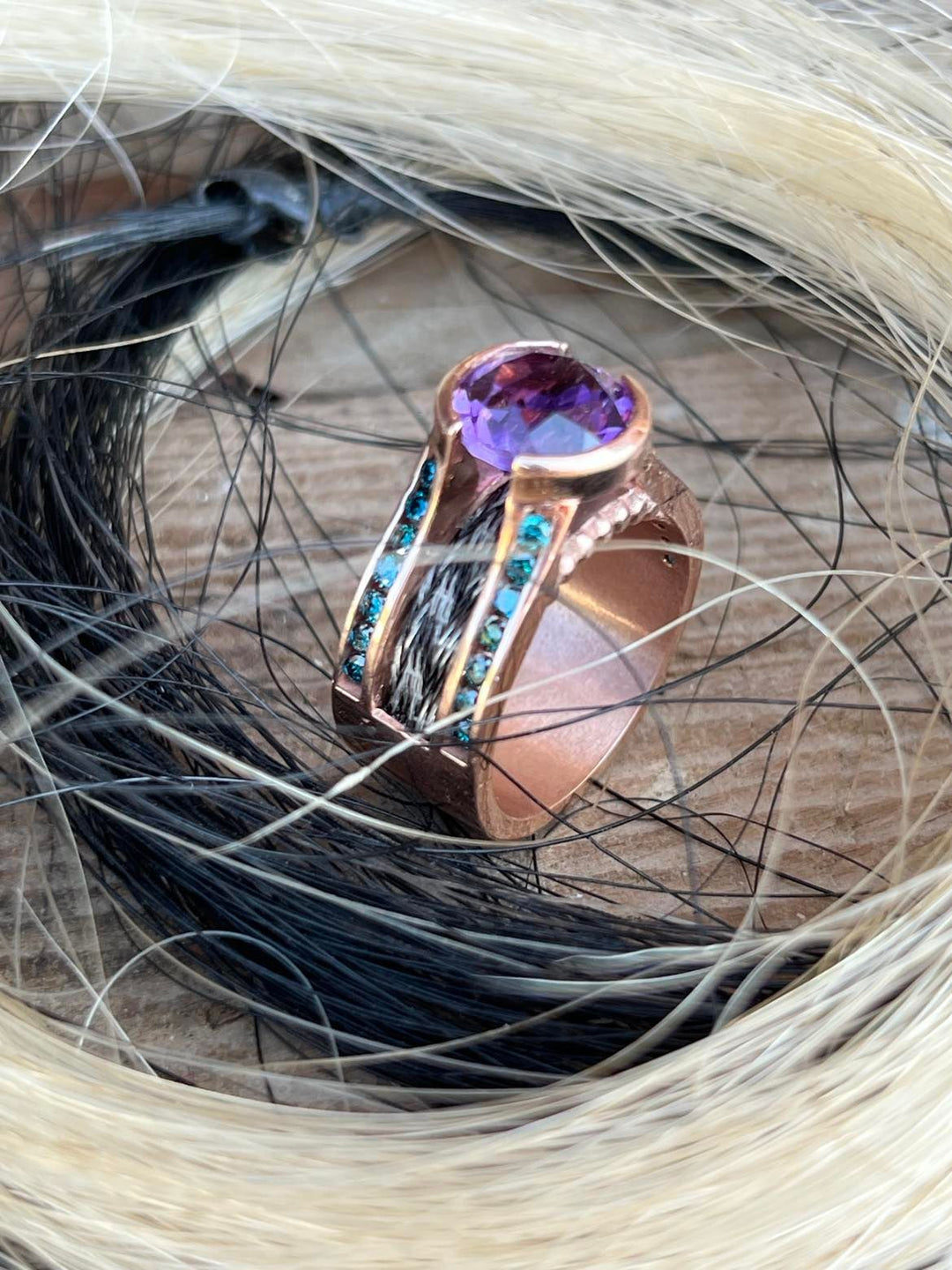 Some of our Top selling horsehair rings
Verstara is located in Alberta, Canada in the small town of Tofield.
I offer world wide shipping, so no matter where your from, you can still have your own peice created by Verstara to remember your heart horse by.
your ring, your way
custom horsehair rings
Whether you've fallen in love with one of the Verstara designs or your looking to create an engagement ring, memorial ring, repurpose a family heirloom, or just want to create a special piece with your horse's tail, I am here to help you!
With full access to genuine & lab created diamonds as well as many other precious stones, I am ready to help bring your ideas to life in the most beautiful way.
for him
From bracelets and necklaces to cufflinks and rings, Verstara offers a wide range of ways for all equestrians to keep their horse's with them.
The beauty and meaning behind each piece is specifically meant for the person who wears it
What will your Verstara piece mean to you?
HorseHair Bracelets
A classic and beautiful memorial keepsake to keep your horse close to you anywhere you go. Custom designs are welcome.
featured in & seen on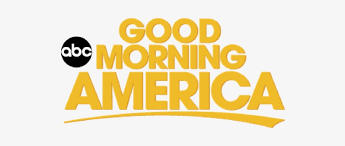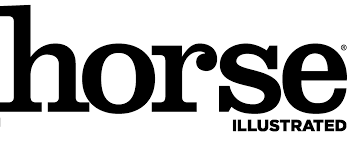 ready to create your special piece?
work with me
If your looking for a custom design, I'd love to connect with you! Contact me through the link below, or if your not quite ready yet and still want info, hit the other button to find out more about the design process.
Let's Chat
Tell Me More
Your horse is unique, your jewelry should be too