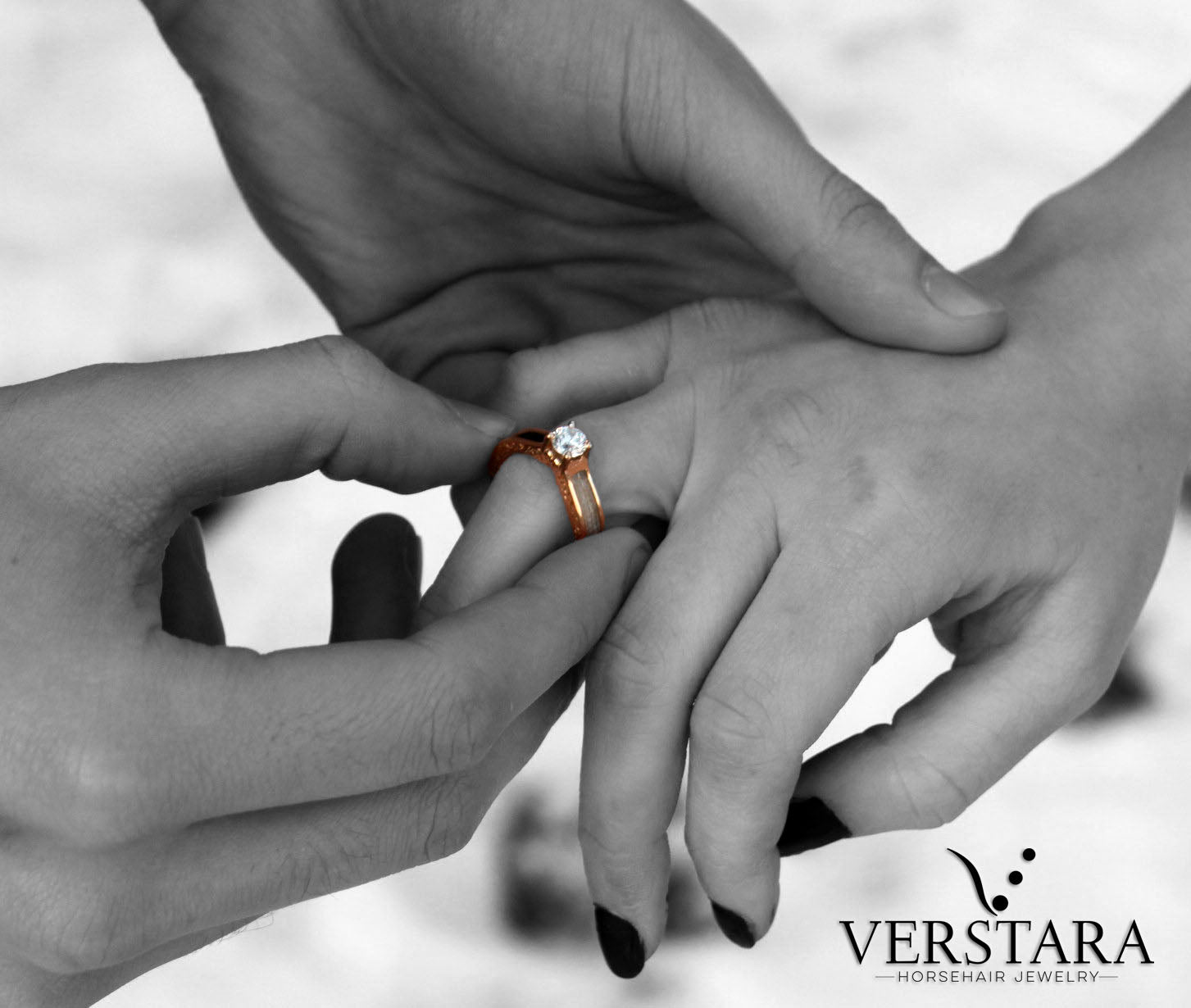 rings that say
i do!
Forget traditional, off the shelf, store bought engagement rings! Create something that means so much more with a custom horsehair engagement ring for a piece that will melt any heart.
From idea to reality
custom designs
Using 3D imaging, we are able to provide clients an exciting hands on experience. You will get to view your custom design, make changes as needed and be sure your piece is perfect for you before we get started.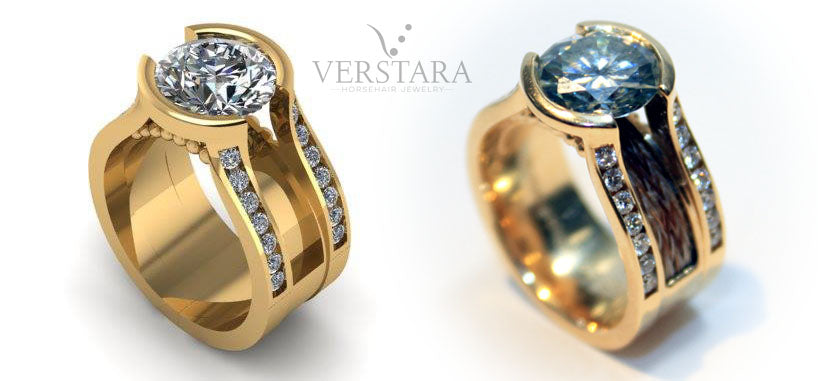 how does it work?
Designing a special peice for yourself, or for someone you love doesn't have to be an overwhelming experience.
I start the process by asking for your metal and stone preference and budget. I encourage you to send pictures of pieces you like - not horsehair pieces - so that I can get a sense of your style and what you'd like to see in your custom piece. I will come up with a few ideas and prices, and if you decide you'd like to go ahead with your custom piece, then we get started.
There is NO obligation when starting the process, if you decide to not go forward with creating a design, that's ok!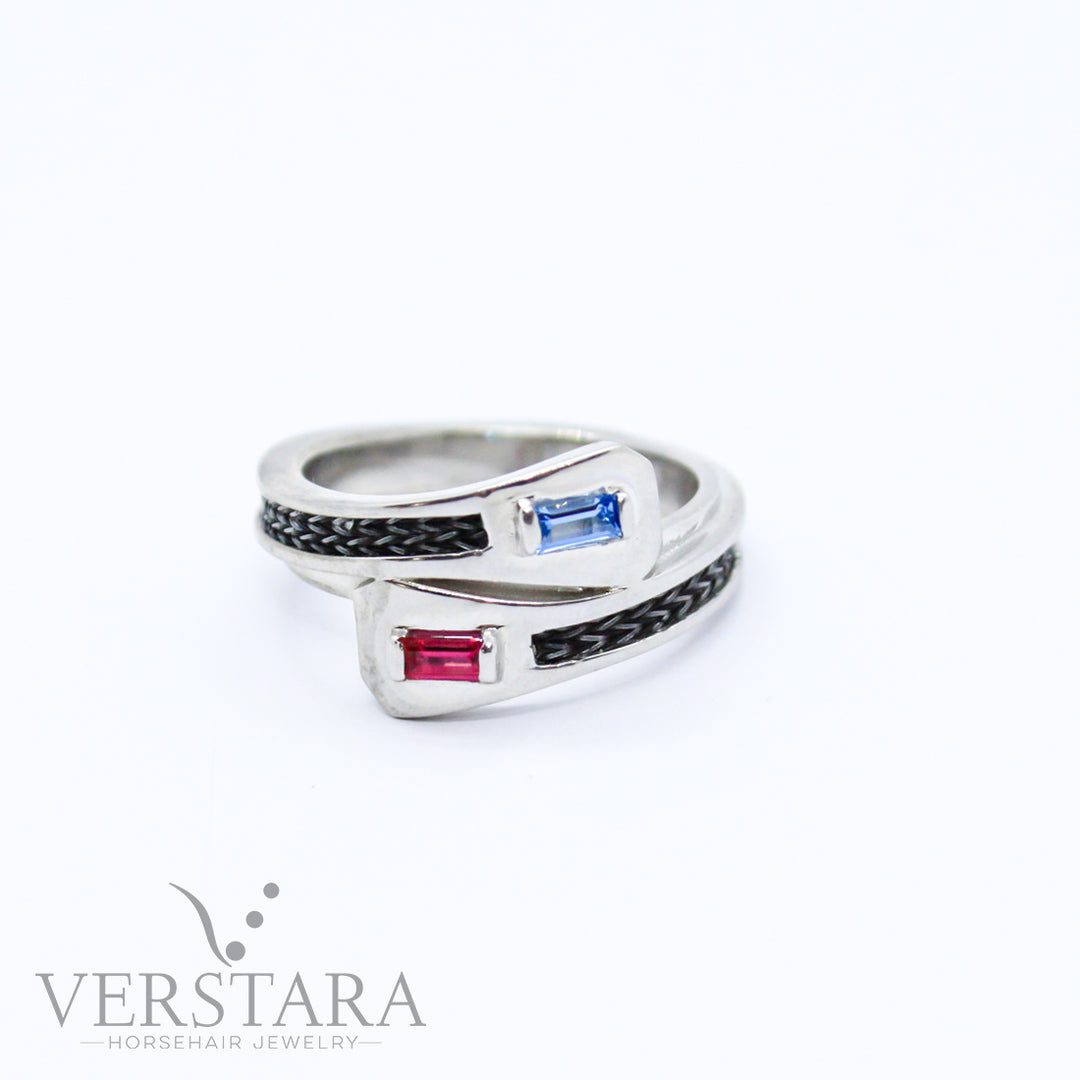 Custom Horsehair Ring
This client wanted to incorporate her horse's tail along with her children's birthstones. Using inspiration of horseshoe nails, this beautiful ring took on a life of it's own!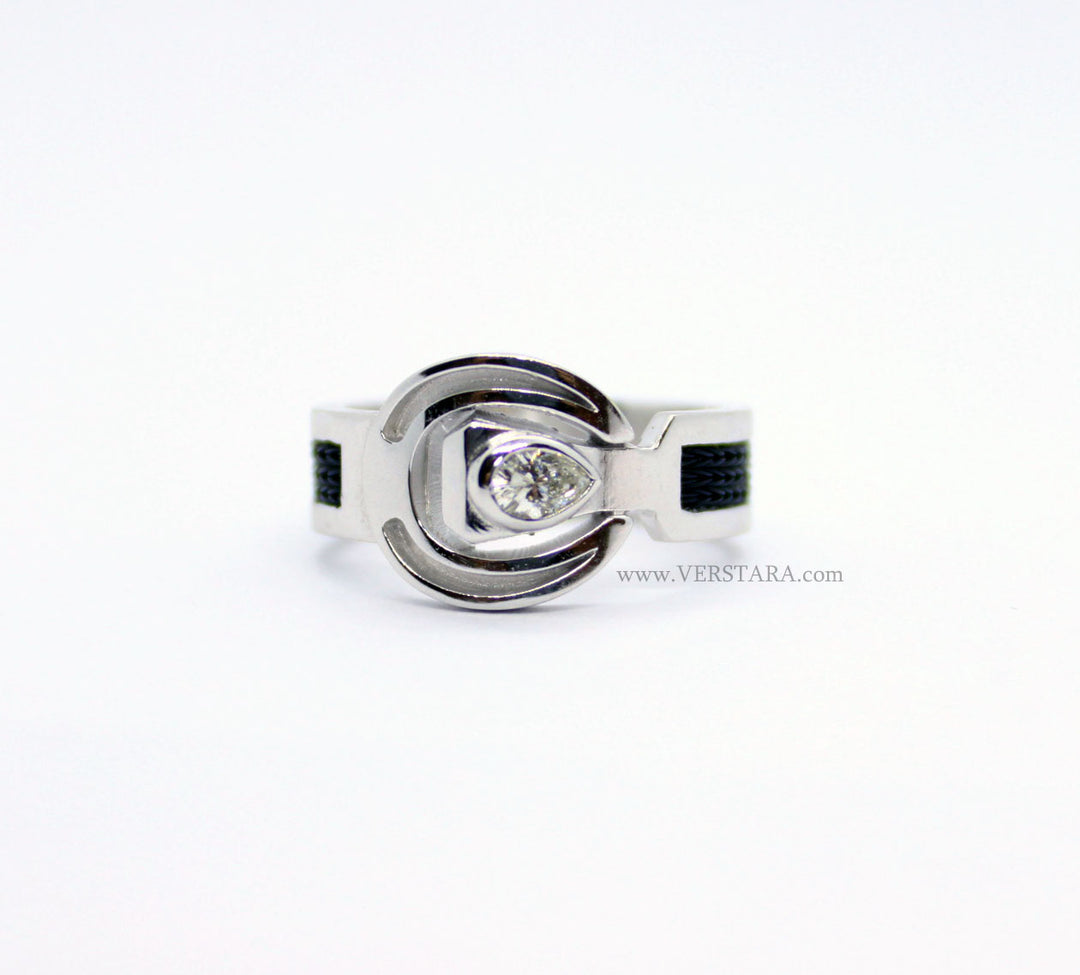 Repurposed Stone
When a marriage ends but there is a beautiful stone involved, don't keep it locked away in a drawer! Repurpose it and give it a new meaning with a design that is unique to you.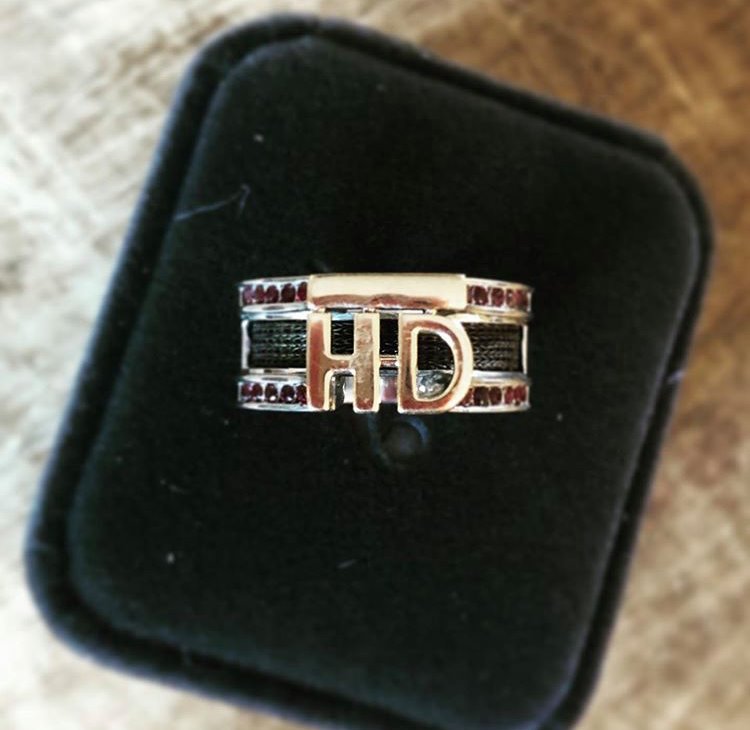 Brand & Stones
If you can dream it, we can create it! This client wanted to bring her farm brand and favorite colors to a ring with her horse's tails. I love how this one turned out!
ready to get started?
Let's Chat!
If your ready to take the next step towards your custom piece or engagement ring or simply have questions and want to know more, I'd love to hear from you!