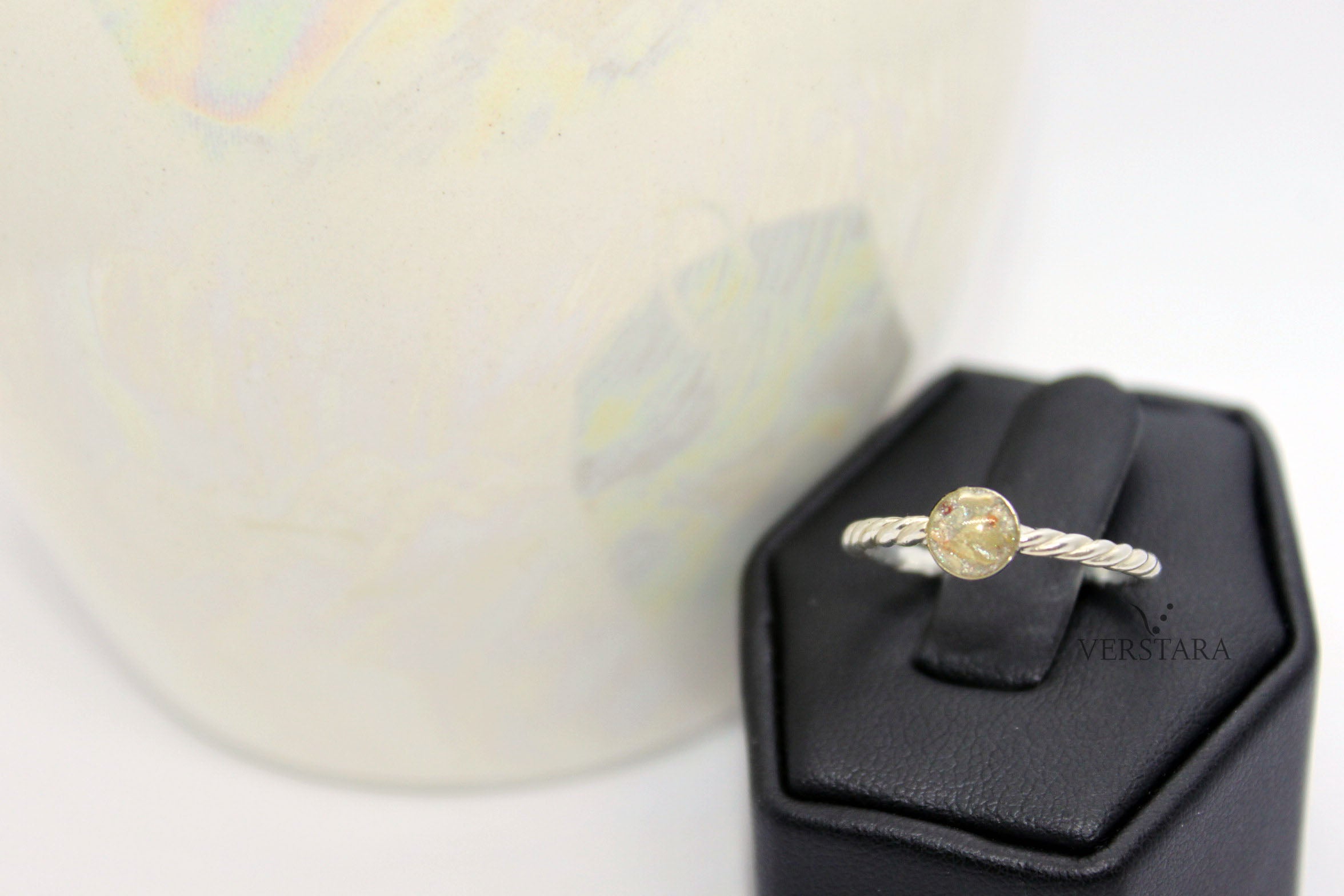 Keeping your pets close
Verstara is proud to offer the highest quality memorial pieces for your horses, but I know that most horse people also have very special pets in their lives.
Please visit our sister company, Legacy Memorial Jewelry for fine memorial jewelry for your pets and loved ones.
Legacy Web Site
Why Legacy?
Verstara is well known for it's beautiful horsehair memorial jewelry - while I would love to also offer pet memorial jewelry here as well, I know that this is a place to honor the horse's we have lost and to focus on creating something beautiful and special for them.
Legacy was created as a place for pet owners and those who have lost loved ones, to find heirloom quality memorial pieces to be created with ash, fur and hair.
Custom designs are available that combine both horse AND ash, please contact me for more information on those.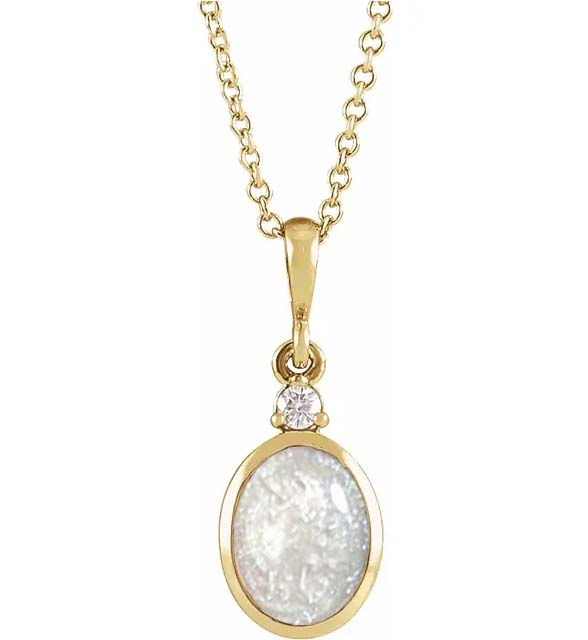 Ashes & GOld
Stunning pendants in solid gold to hold your pets ashes - Legacy does not offer plated items. Your memorial pieces should last as long as the memory it holds.
Fur & Hair
Hair and fur is turned into "stones" with your choice of colors, shimmers, or opal appearances.